Due to material availability please call for pricing.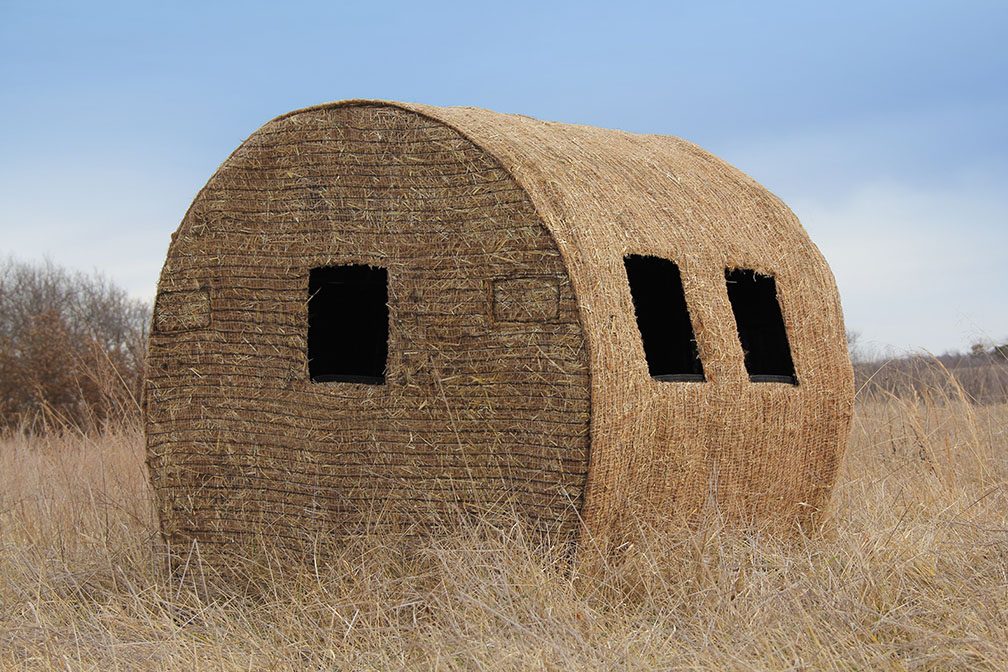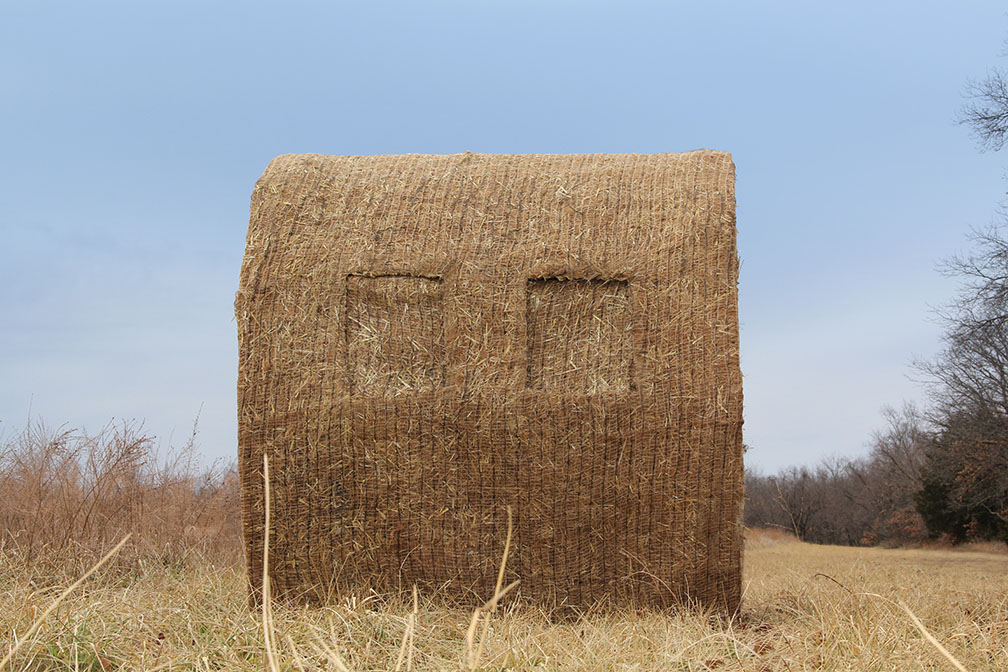 Redneck Outfitter Bale Blind
Our largest and most popular Bale Blind
Length: 72"
Center Width: 72"
Height: 70"
Weight: 95lbs
6 "Silent Slide Window Covers" 2 on front, 2 on back, and 1 on each end
4 Corner Window Openings with Cover
Durable, removable hand sewn cover made from water resistant woven polypropylene cover and natural blanket made with combination of straw and other long lasting natural fibers
Sturdy Tubular Aluminum Frame
Large door opening for easy access
Easy Assembly - approximate 1 hour 15 minute time
2 person blind suitable for bow, crossbow or gun hunting
The durable hand sewn natural cover can last approximately 3 years when left outside year round. It is replaceable. The cover can easily be removed in just a few minute for off season storage that will more than double the life of your cover. Replacement covers are available.
Feel free to contact us with questions and/or comments.